It's the 49th straight day of thousand degree heat in Austin, and I've to terms with the fact that I need help.
Okay, really it's probably more like the 20-something-ist day of 100 degree or more heat here in the live music capital of the world, but I still need help.
I need ideas. Ideas about how to entertain, while at the same time wearing out, a toddler. While holding a baby.
And here's my idea. You give me some ideas for crafts, (wear a kid) outings
and around the house fun. I'll try them out, and blog the results.
Here are my own self started ideas.
If it were just me and Lisel, I'd just take her to the pool everyday. But she can't swim, and I need to hold the baby. So I'm thinking
splash pads
right? But some of those aren't so covered, which is bad for everyone. I need shade!
Do you know where the shady Austin splash pads are?
What about crafts? I'm trying to increase my craftiness, and including Lisel seems like a good idea. Maybe we could make these
lemon, lime slush cups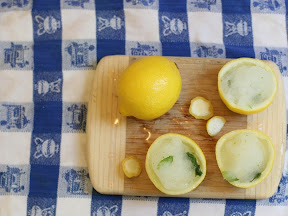 (idea taken from
Say Yes! To Hoboken
)
Or we can do some
cardboard tube printing
(idea taken from
Jennifer Perkins Pinterest
)
But it'll take more than two crafts and a splash pad to get us through the summer.
Alright folks, I am ready to receive your wisdom!